First Presbyterian Church welcomes all who worship with us. We are an affirming congregation that recognizes each person's unique qualities and gifts and accepts everyone for who they are.
Palatine Park:
 April 26, October 18, and December 20
North Marion High School:
June 30 and August 23
 Please check out the resources at this website:
Presbyterian Mission Agency Matthew 25 in the PC(USA): A bold vision and invitation | Presbyterian Mission Agency
LUKE 10:27 - "THOU SHALT LOVE THE LORD THY GOD WITH ALL THY HEART, AND WITH ALL THY SOUL, AND WITH ALL THY STRENGTH, AND WITH ALL THY MIND; AND THY NEIGHBOR AS THYSELF."
---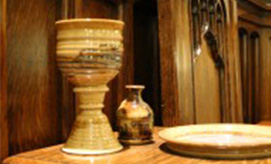 WELCOME
Greetings to you as our siblings in Christ! We wish to welcome you to our church family and hope that you will explore our ministries and learn more about who we...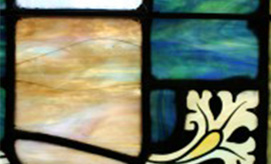 MINISTRIES
First Presbyterian Church strives to create ministries that will be of service to both our members and the outside community. We offer Sunday School Classes for adults and children, a coffee fellowship hour following service...
---